Results Driven

Design & Development Studio
Square Vault is a client-focused development studio, delivering solid results for over 23 years.
We'll answer your questions and explore your needs in-depth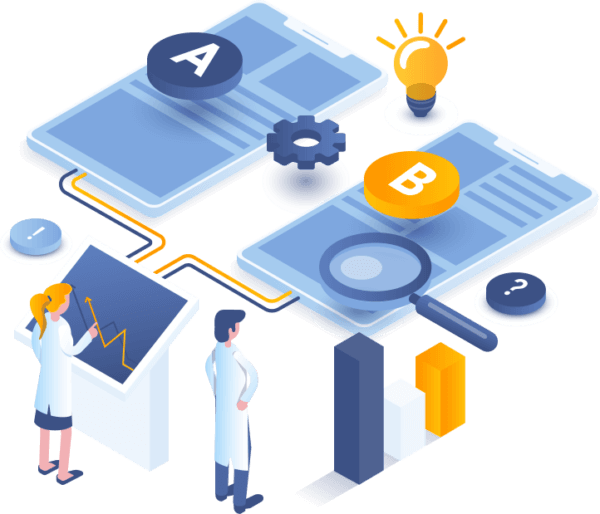 Why Square Vault?
In an age of DIY software, key ingredients to success get lost in the shuffle. Square Vault works with clients to chart a path forward based on quantifiable results.
Tailored Solutions to Increase Revenue and Lower Expenses
Releasing new tools for customers, while simultaneously cutting costs, is a very effective way to boost profits.
Square Vault has been successfully excecuting this multifaceted approach alongside clients for over two decades.
Square Vault is a full-service design & development studio, offering complete solutions for clients.
500+
Clients Supported
Located in numerous countries on 6 continents. Our first language is English, but we can accommodate international clients with translation & localization.
20+
Years of Experience
Across dozens of industries such as; Technology, Automotive, Telecom, Healthcare, Entertainment, Construction, Manufacturing, Retail, and more.