Results Driven

Design & Development Studio
Square Vault is a client-focused development studio, delivering solid results for over 23 years.
We'll answer your questions and explore your needs in-depth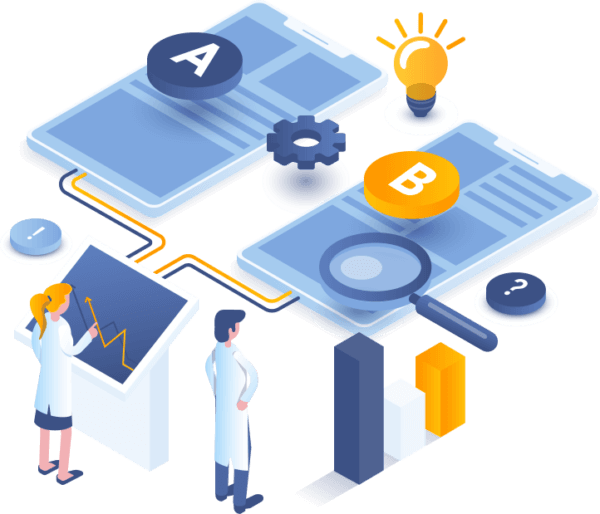 Why Square Vault?
In an age of DIY software, key ingredients to success get lost in the shuffle. Square Vault works with clients to chart a path forward based on quantifiable results.
Tailored Solutions to Increase Revenue and Lower Expenses
Releasing new tools for customers, while simultaneously cutting costs, is a very effective way to boost profits. 
Square Vault has been successfully excecuting this multifaceted approach alongside clients for over two decades.
Square Vault is a full-service design & development studio, offering complete solutions for clients.
Website Design
& Development
Boost visibility, conversion rates, customer reviews, and retention with a new website.
App Design
& Development
Bring great ideas to life with a well-planned app launch, from concept to deployment.
Industry Specific
Custom Software
Full-stack development solutions are available for custom programming needs.
Private Intranet
Development
Optimize workflows and improve employee communication with an effective intranet.
Tech Expense
Evaluations
A complete review of tech spending can reveal ways to safely reduce expenses.
Telecom
Solutions
Square Vault typically saves businesses 30%-80% on telecom expenses.
Taking

daily action

towards the big picture.
Square Vault delivers tools for clients daily, which help to generate more revenue, reduce tech expenses, improve employee workflow, boost customer relations, and more.
500+
Clients Supported
Located in numerous countries on 6 continents. Our first language is English, but we can accommodate international clients with translation & localization.