Technology 
Web & App Development | IT Infrastructure | Game Development
The IT sector and gaming industry has always been a passion of the Square Vault™ team. Working with some of the largest companies in the world, Square Vault's™ gaming division (Chimera®) has designed, developed, and deployed countless online games, played by millions of unique users.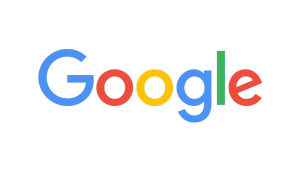 GOOGLE
Whether we're designing a new Internet browser or a new tweak to the look of the homepage, we take great care to ensure that they will ultimately serve you.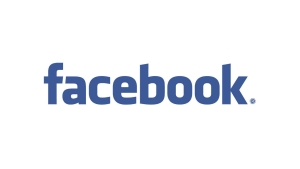 FACEBOOK
People use Facebook to stay connected with friends and family, to discover what's going on in the world, and to share and express what matters to them.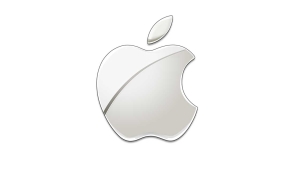 APPLE
It's the diversity of those people and their ideas that inspires the innovation that runs through everything we do, from amazing technology to environmental efforts.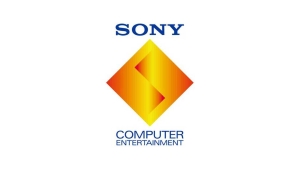 SONY
Sony Computer Entertainment America LLC (SCEA) is responsible for keeping PlayStation® growing and thriving in the United States, Canada and Latin America.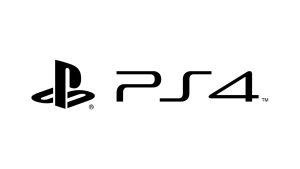 PLAYSTATION 4
Our goal is to make a family of products that completely changes the definition of home entertainment. PlayStation® products has something for you.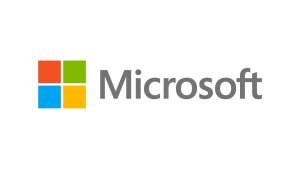 MICROSOFT
Our Mission: Empower every person and every organization on the planet to achieve more, and build best-in-class platforms and productivity services.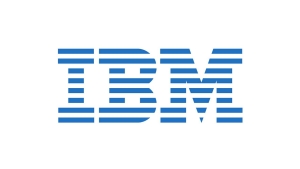 IBM
We pursue a model of high-value innovation, rather than commodity technology, products and services. Our commitment to this model compels us…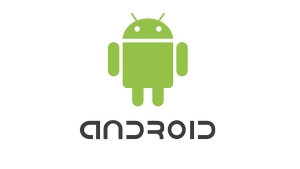 ANDROID
Initially developed by Android, Inc., which Google bought in 2005, Android was unveiled in 2007, along with the founding of the Open Handset Alliance.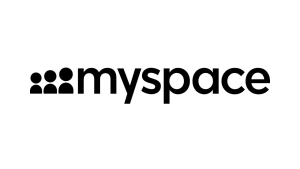 MYSPACE
Myspace creates a creative community of people who connect around mutual affinity and inspiration for the purpose of shaping, sharing, and discovery.
Automotive
Web & App Development | IT Infrastructure | Print Design | Advertising
Combining a love of cars with over 20 years of web & print experience, Square Vault™ has been behind the scenes building IT infrastructure used by most major automotive manufacturers. Through mobile apps, web sites, third party API integration, and other after market development, Square Vault™ has been there through billions of US$ of combined growth.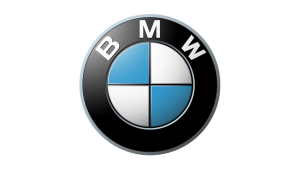 BMW USA
Featuring signature elements, every BMW makes a striking first impression with elegant curves and a distinct shape. But they're also designed to be as functional as they are beautiful.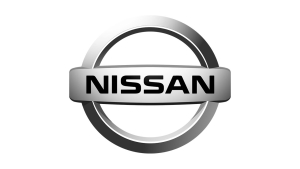 NISSAN
Nissan is made up of a richly diverse group of people. Together, we have what it takes to build cars and trucks with the power to change both the way you view the world and the way you move in it.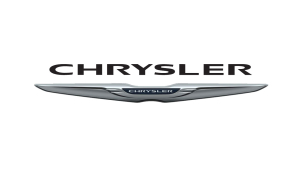 CHRYSLER
The Chrysler brand, with its ambitious American ingenuity, continues to stand for substance and style. At its core are the hallmarks of quality, performance, and efficiency at a very affordable price.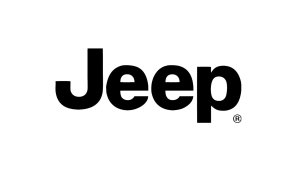 JEEP
The Jeep mission began in support of a war effort, and continued in the civilian world to get the job done, whatever the job might be. That original mission is aligned well with the mission of its parent.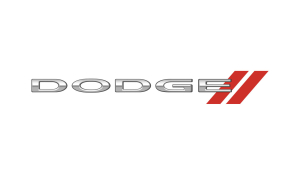 DODGE
Today, we're on a new road, with new goals and renewed energy. You can see it in our attention to quality and performance; in the groundbreaking designs and exciting driving experience for our customers.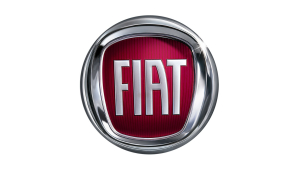 FIAT
We are building on our proud legacy, collaborating on innovations and sustainable business practices that allow us to deliver even more exceptional products to consumers around the world.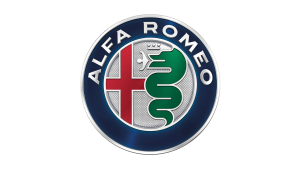 ALFA ROMEO
The public welcomed the first Alfa Romeo car with great acclaim, smitten with its performance. A success that was to stand the test of time: for automotive enthusiasts throughout the world.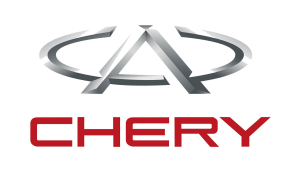 CHERY
Every car born in Chery is created by the existing design team of Chery. Chery Design covers four sections, Proportion, Branding, Design Language and Quality, each ingeniously infused with Chinese elements.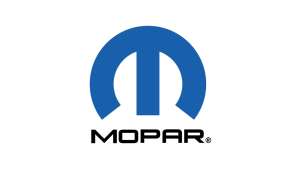 MOPAR
Mopar is the parts, service and customer care organization within Fiat Chrysler Automobiles. Mopar also designs and builds a small number of customized vehicles.
Telecommunications
Web & App Development | IT Infrastructure | Cost Mitigation
The connected space has been changing by leaps and bounds in the last decade. Square Vault™ has been connecting global carriers and third party companies with intuitive programming and development. Square Vault™ continues its telecom mission by developing new innovative systems while saving carriers and third party companies hundreds of millions of US$ annually.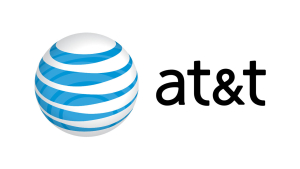 AT&T
Fast, highly secure and mobile connectivity – to everything on the Internet, everywhere, at every moment and on every device – is what drives us.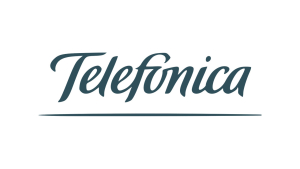 TELEFONICA
Telefónica, a Digital Telco, is ready to lead and assist this process of digital transformation. Technology provides us with unimaginable possibilities.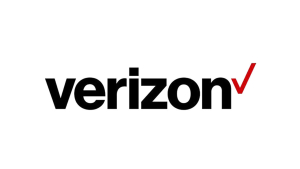 VERIZON
Speed. Power. Innovation. Our investment in superior wireless, fiber optic and global IP networks puts Verizon at the center of powerful growth markets.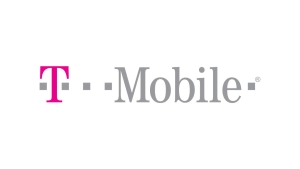 TMOBILE
T-Mobile USA is a national provider of wireless voice, messaging, and data services capable of reaching over 293 million Americans where they live, work, and play.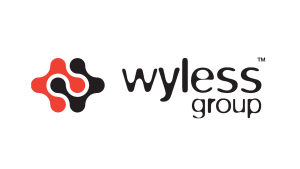 WYLESS
We are a catalyst for the future. We provide the managed services that enable businesses to survive and thrive in the new world of the Internet of Things ( IoT ).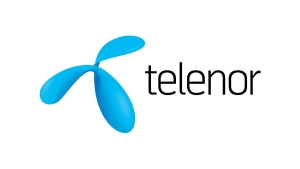 TELENOR
Our vision to empower societies is a clear call to action. We bring vital infrastructure, new services and products that stimulate progress, change and improvement.
Medical
Web & App Development | IT Infrastructure | Public Relations
Square Vault™ has been supporting the medical sector for over 2 decades, through more than just traditional web design. Extensive M2M experience allows Square Vault™ to develop software, apps, and web sites. This helps hospitals, doctors, and pharmacies focus on what's important… helping people.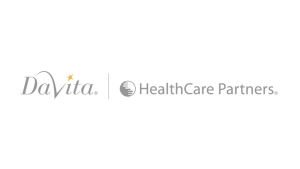 DAVITA
A Fortune 500 company that, through its operating divisions, provides a variety of health care services to patient populations throughout the US and abroad.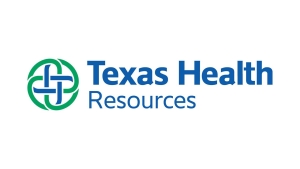 TEXAS HEALTH RESOURCES
Texas Health Resources is one of the largest faith-based, nonprofit health care delivery systems in the United States and the largest in North Texas.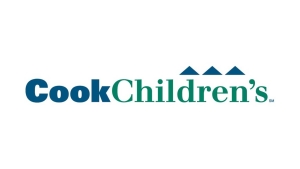 COOK CHILDREN'S
Cook Children's Health Care System, based in Texas, is a national award-winning, not-for-profit, integrated health care system comprised of seven companies.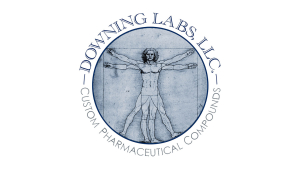 DOWNING LABS
Downing Labs, LLC is a family-owned, Dallas, Texas-based retail pharmacy specializing in innovative custom compounds. (Currently licensed in 37 states.)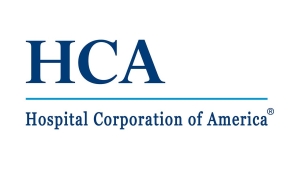 HCA
Today, they are the nation's leading provider of healthcare services. Nearly 5% of all inpatient care delivered in the country today is provided by HCA.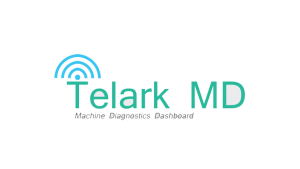 TELARK MD
Whether your organization delivers healthcare, pharmaceuticals or biotech, no decision should be made without a full assessment of the data on hand.